Agency - Ogilvy Hong Kong
Role - Senior Content Designer
Happy Wednesday is Hong Kong's most vibrant, trendy, and fully interactive international entertainment destination! Happy Wednesday combines the thrills of a horse race with a fully immersive social atmosphere, boasting world-class food, drinks, music, games, and more.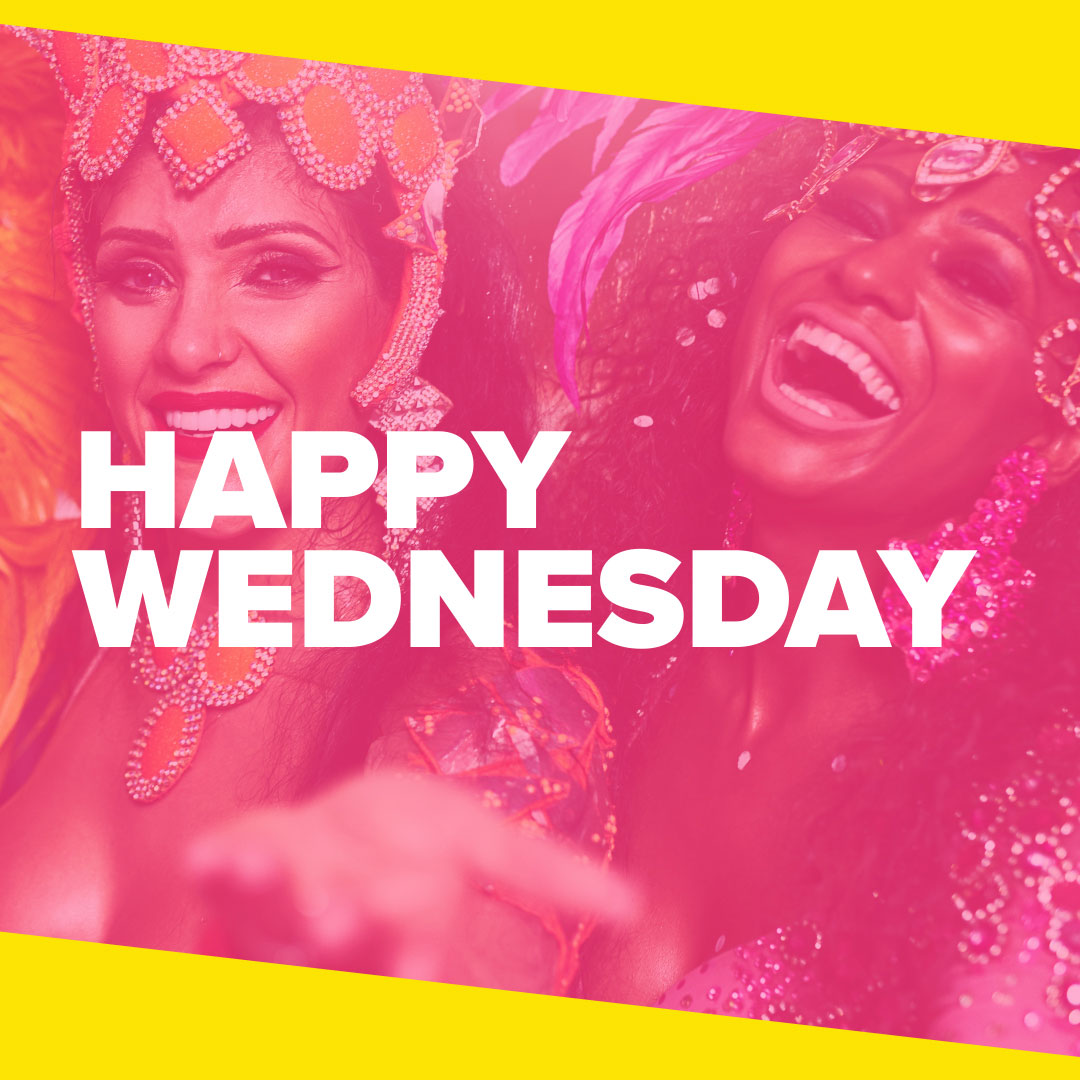 We worked with Happy Wednesday to build a new Social Brand for the event. We wanted to unify their online presence and capture the bright and bold essense of their brand. We created a Social brand guideline document to kick start this process and we continue to work with them on the development of their social.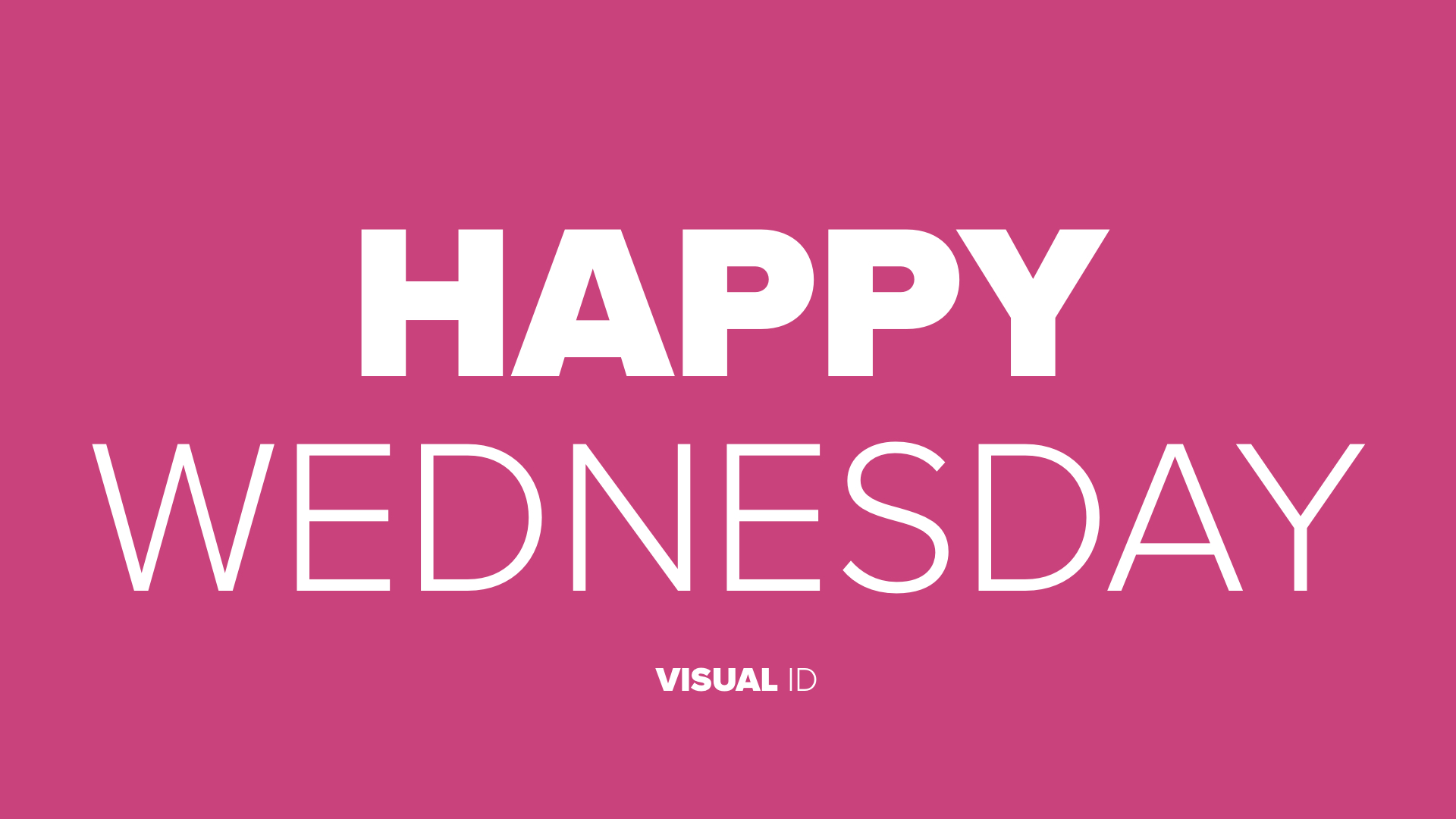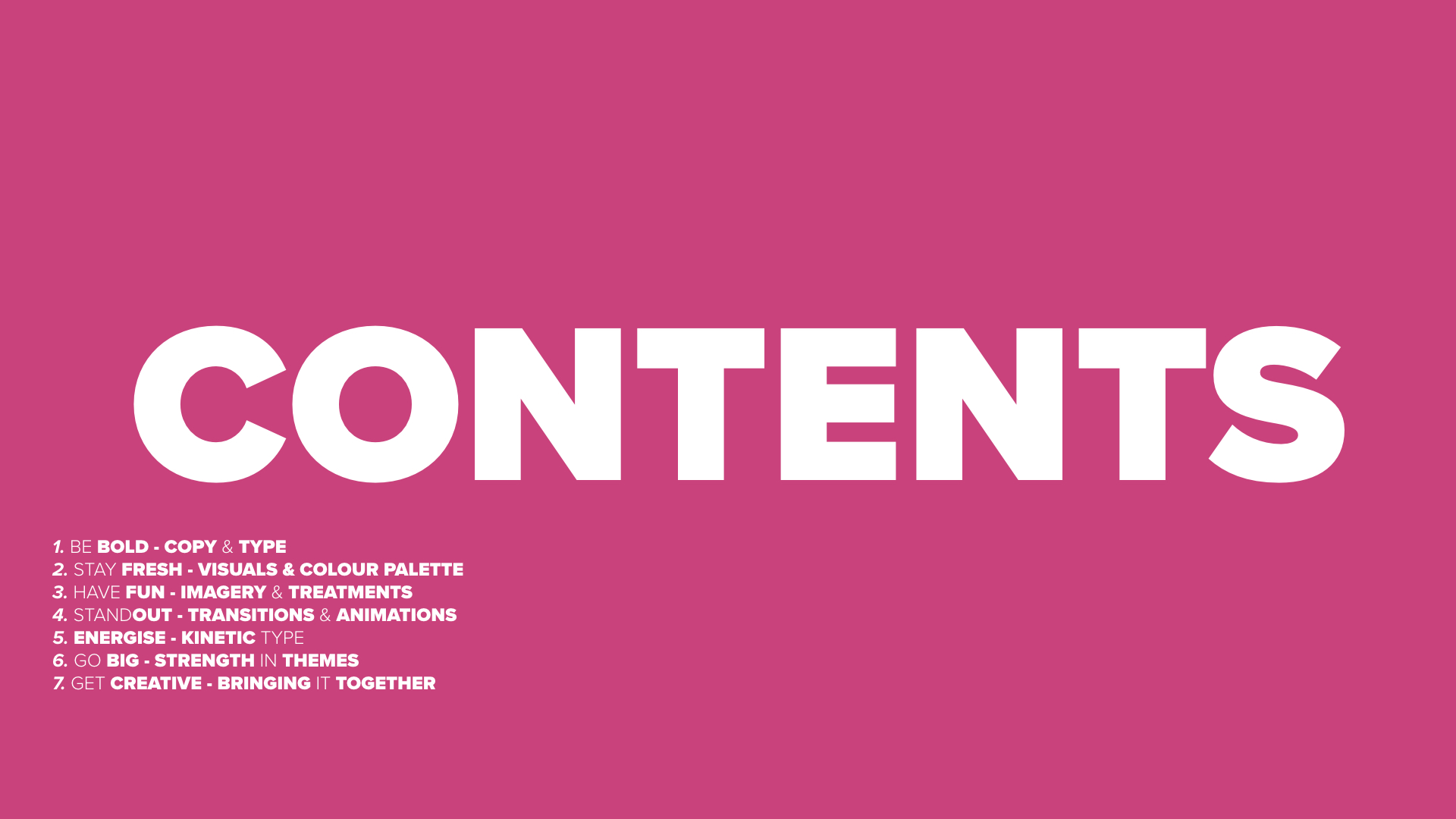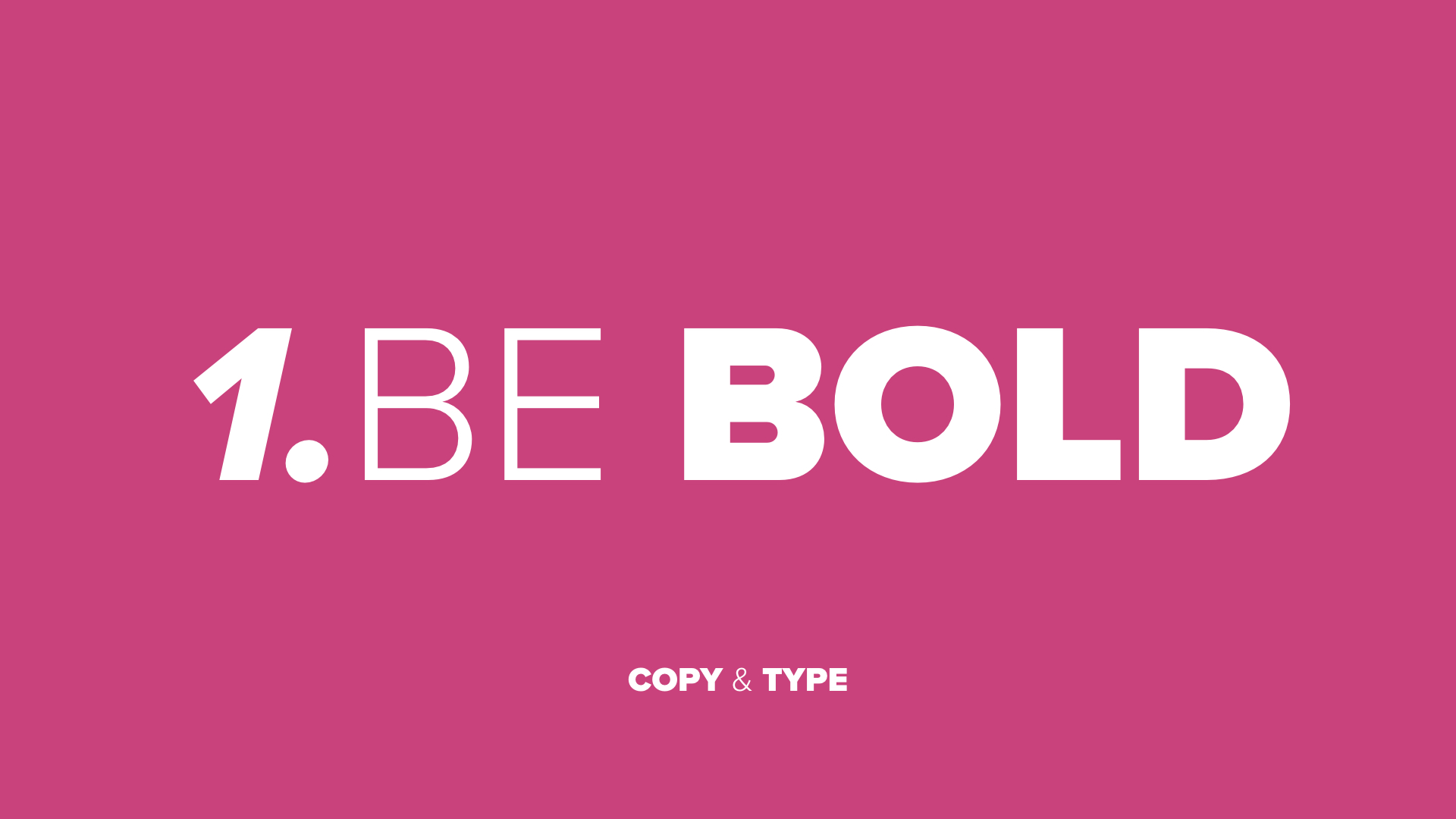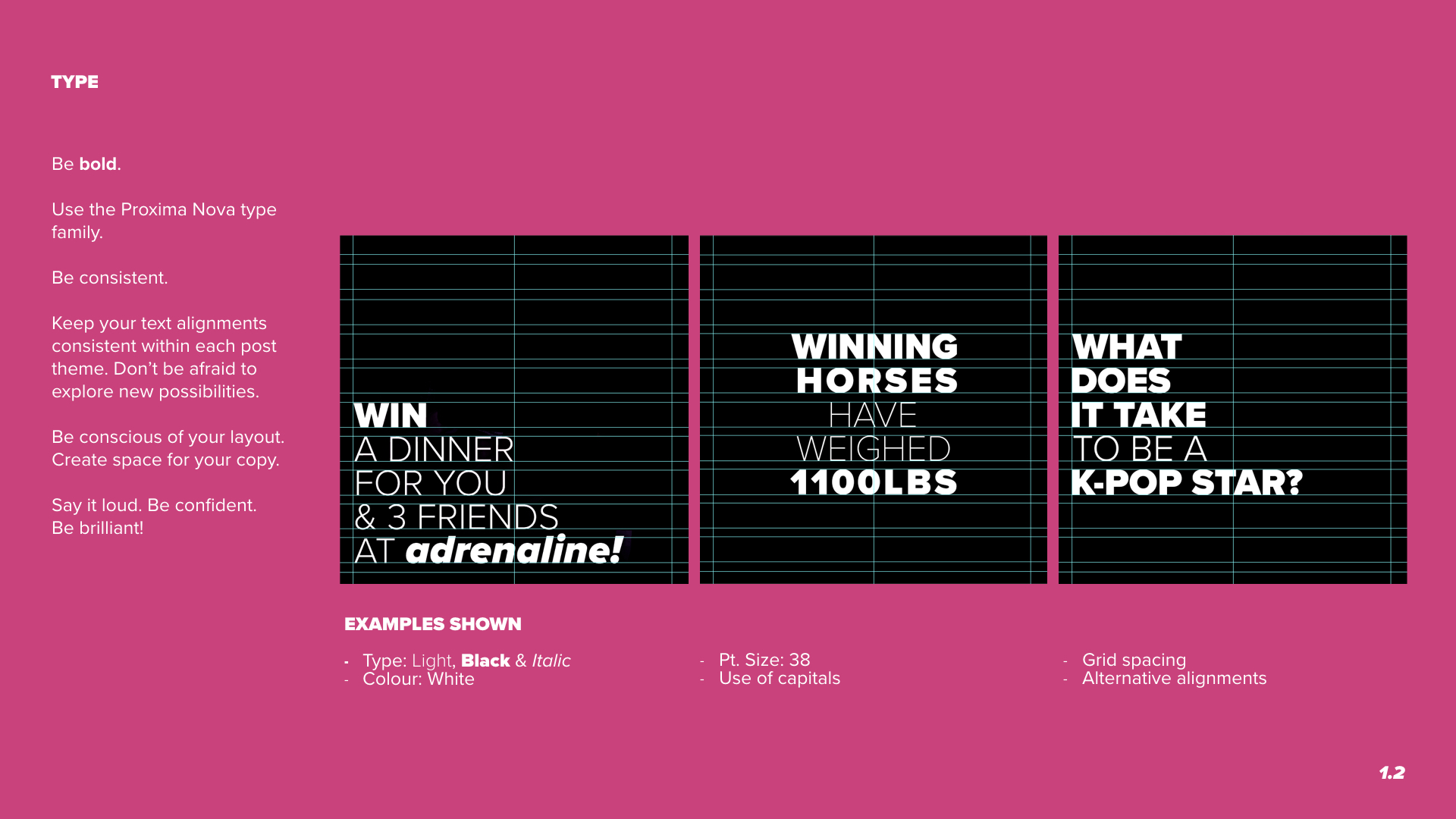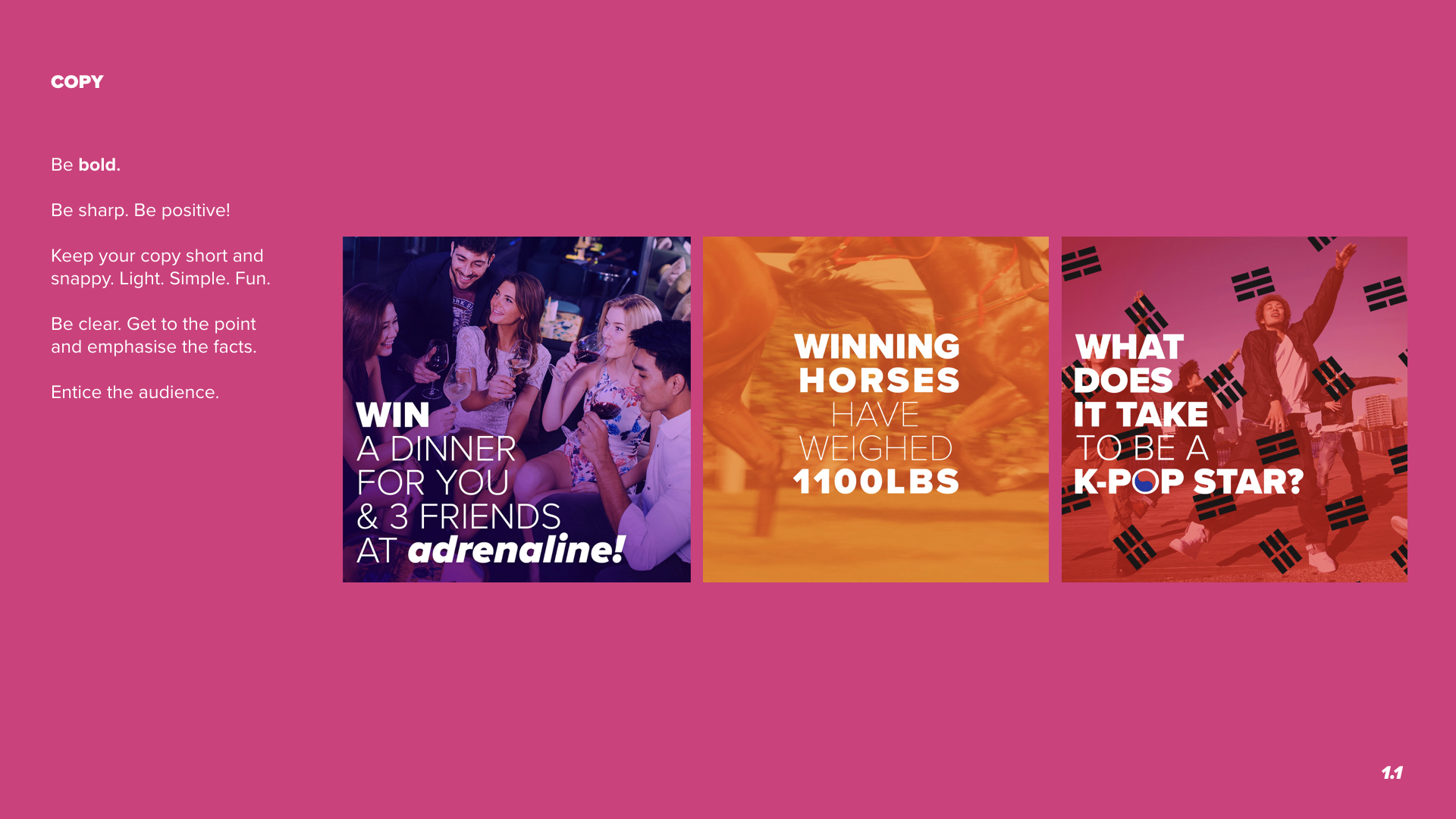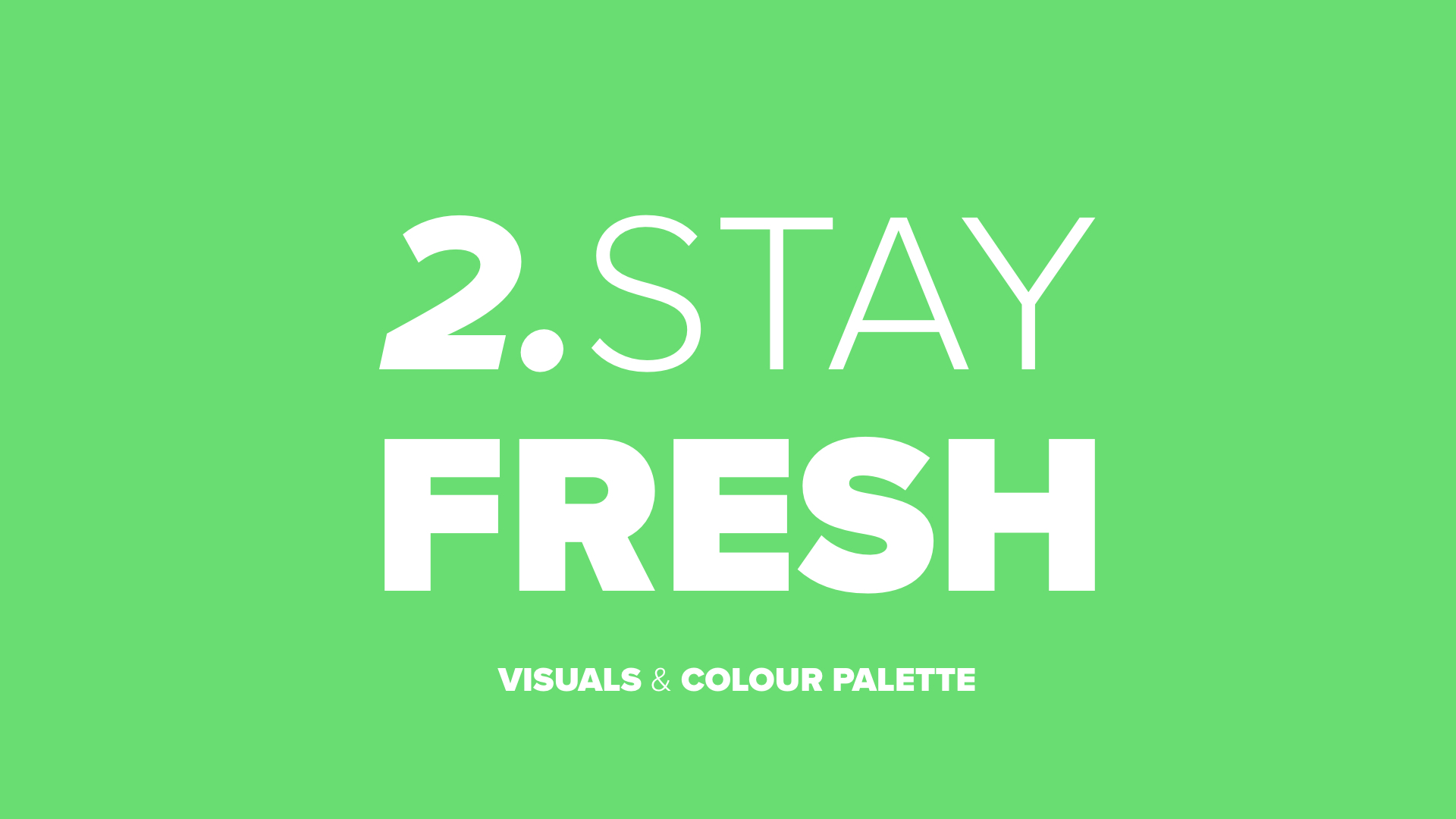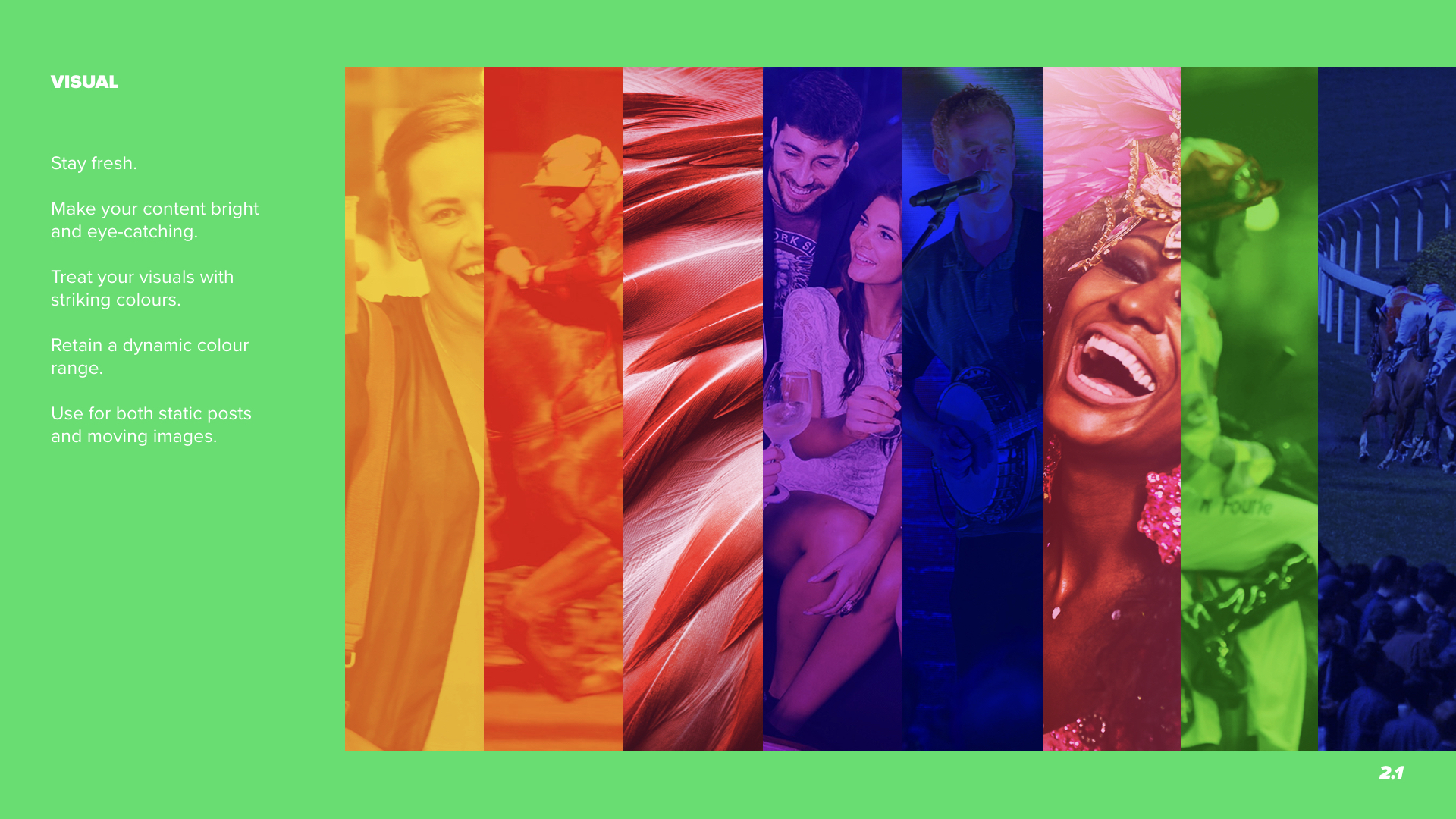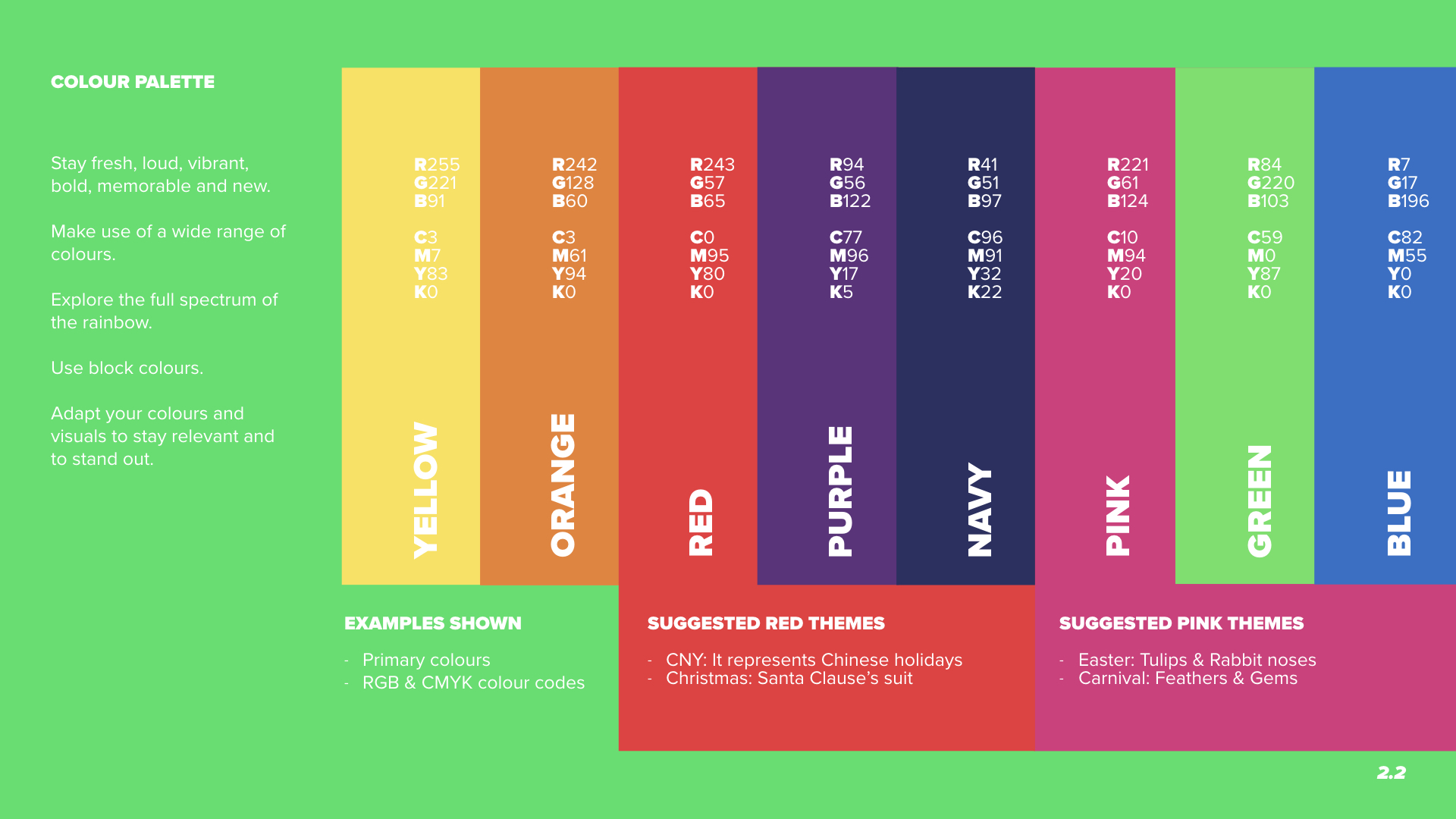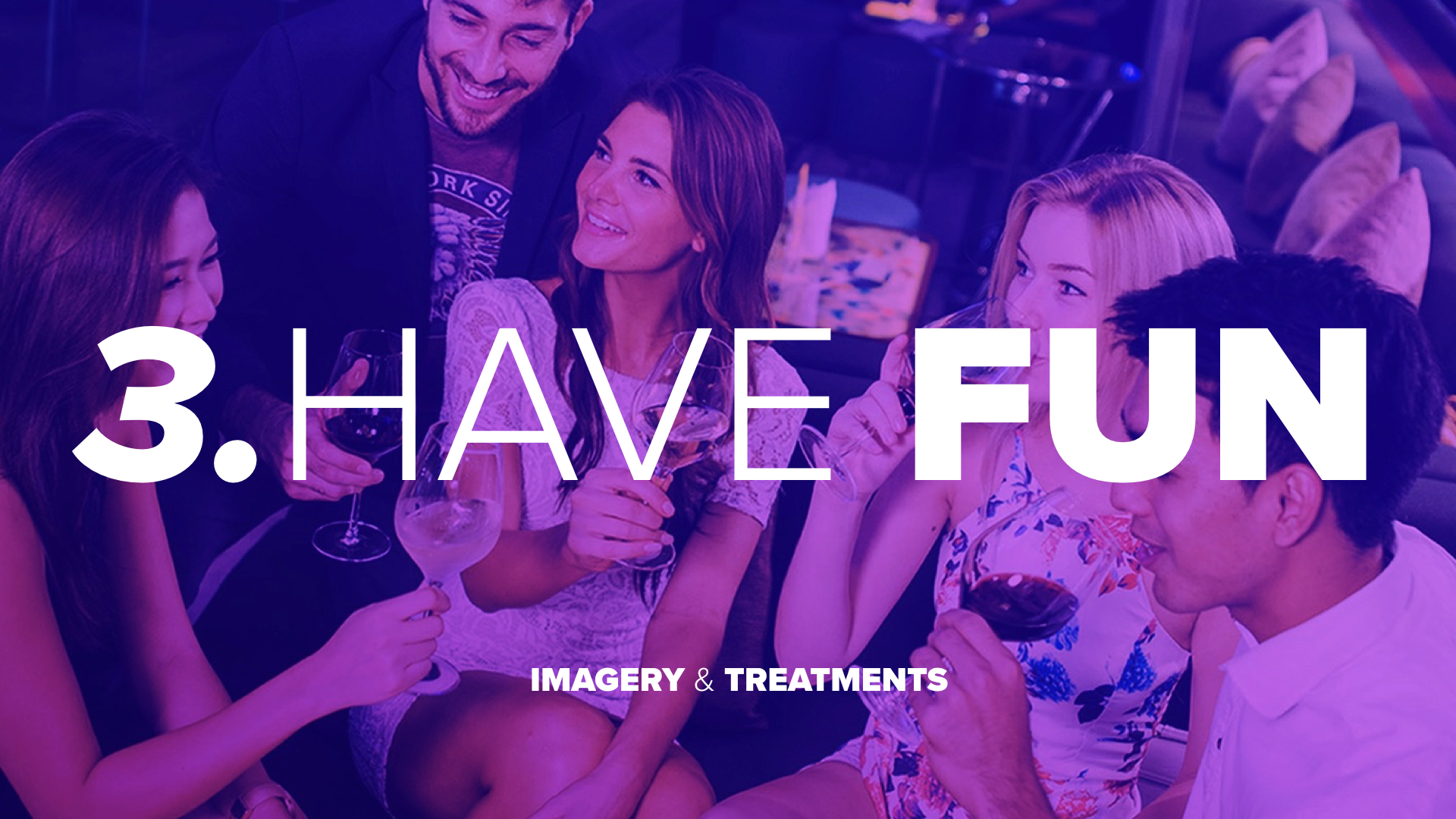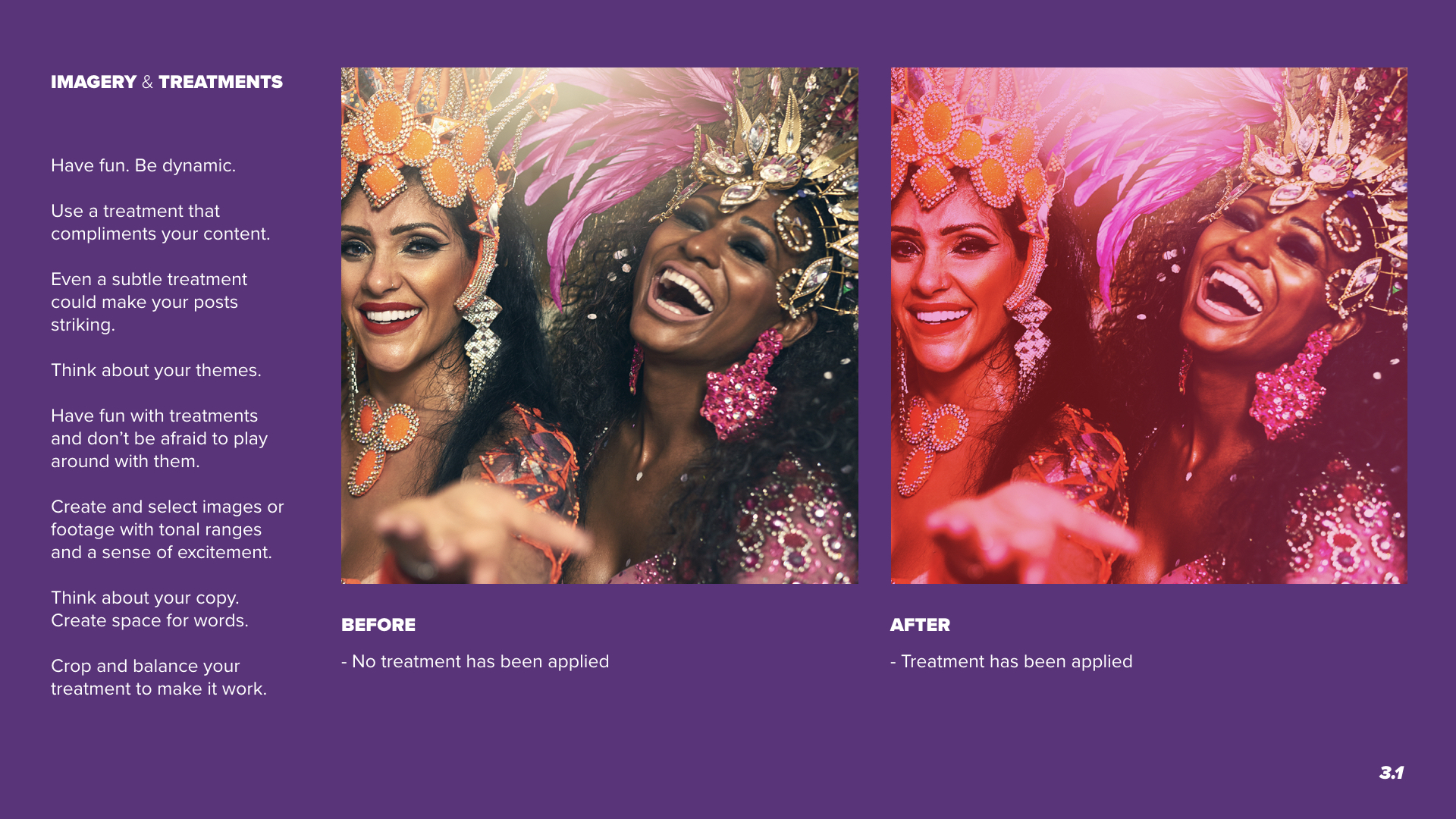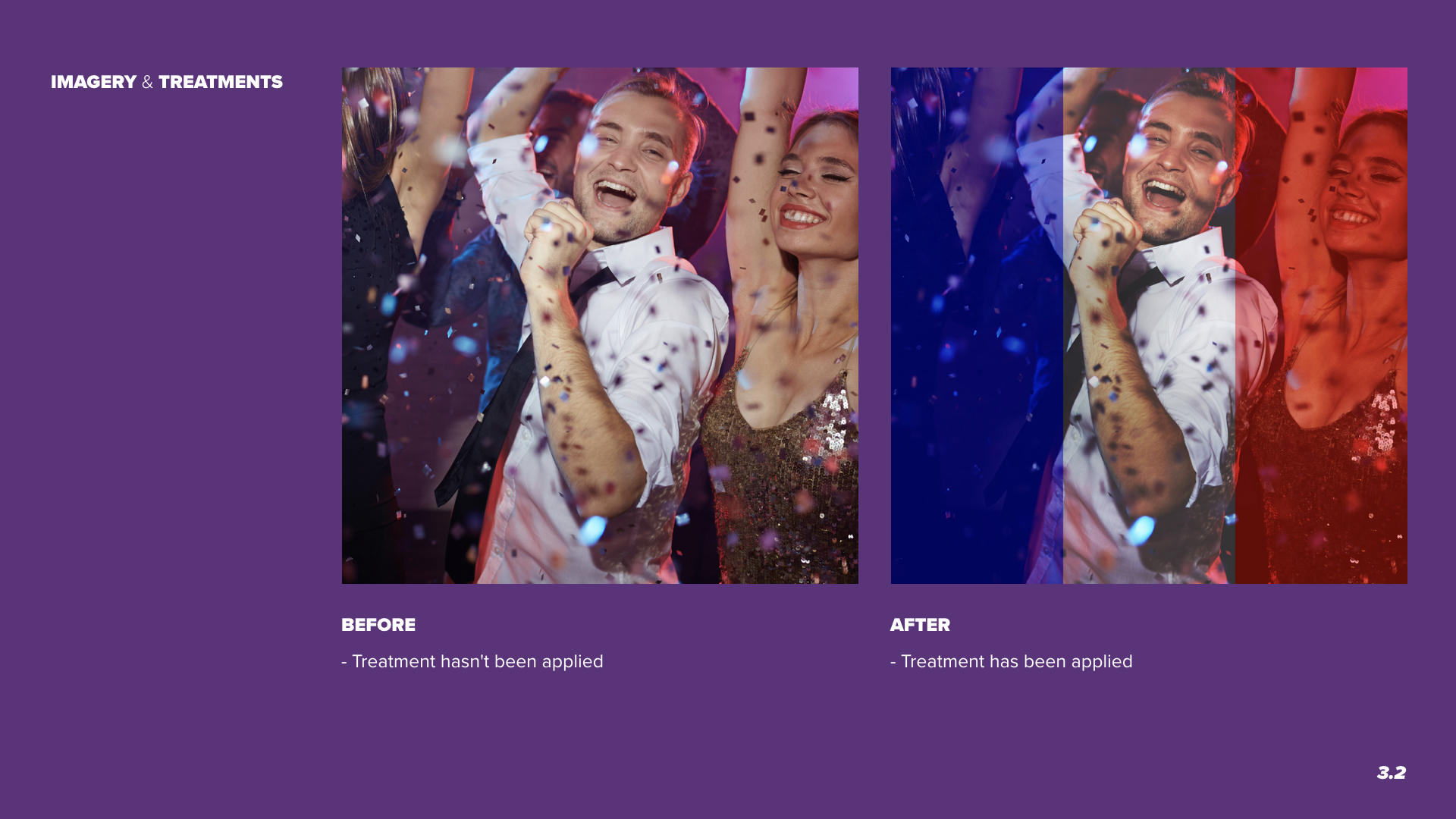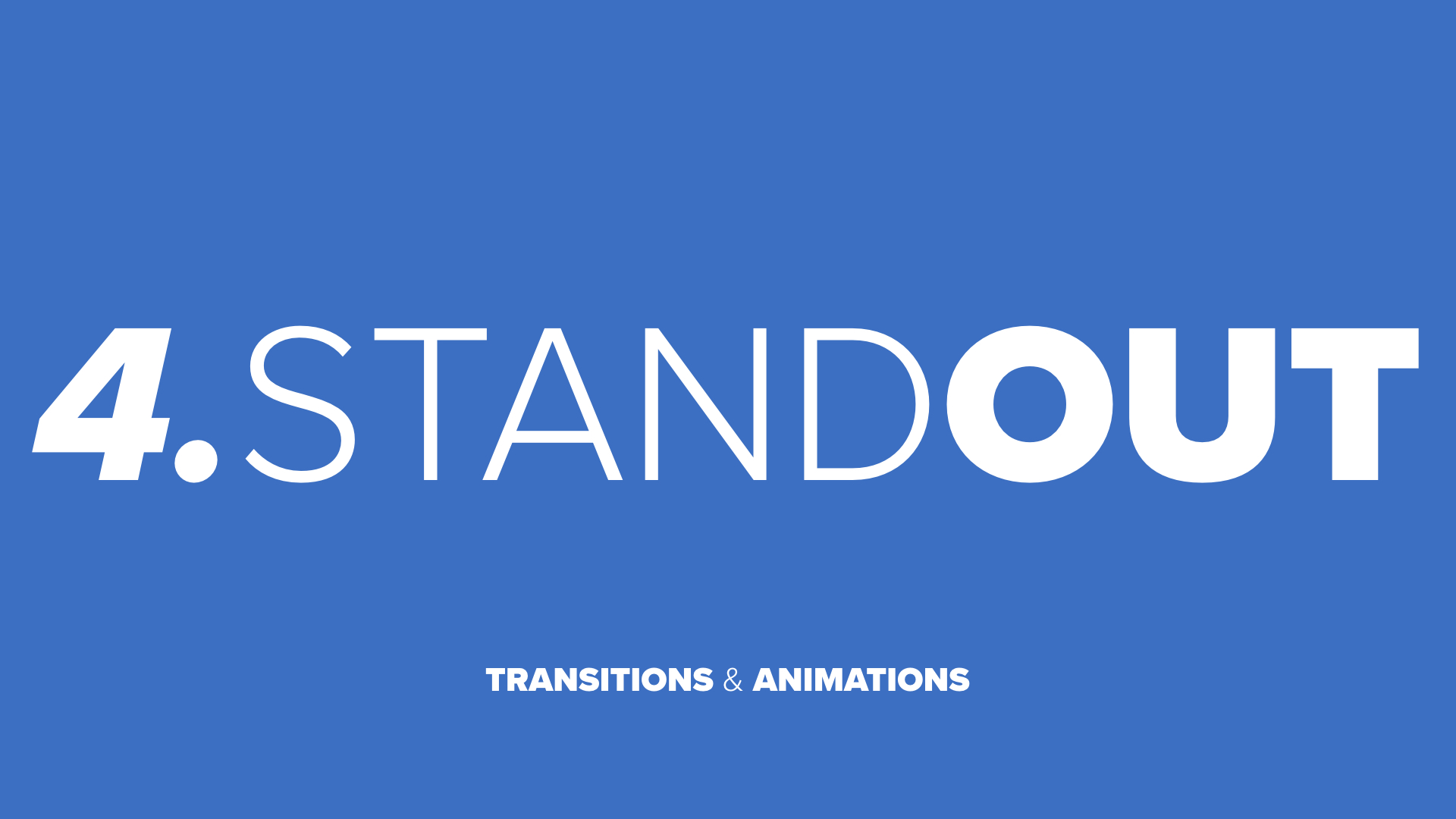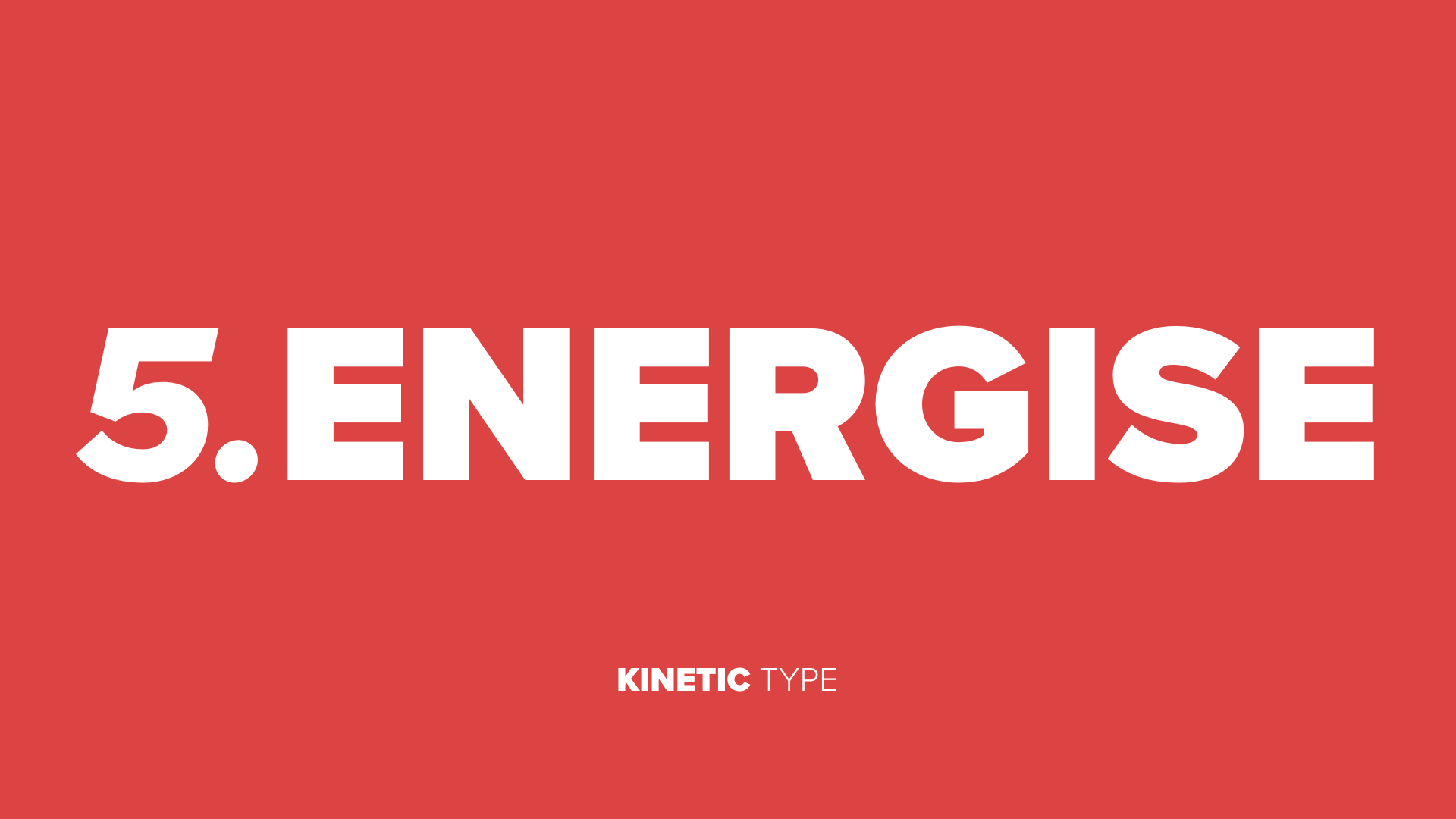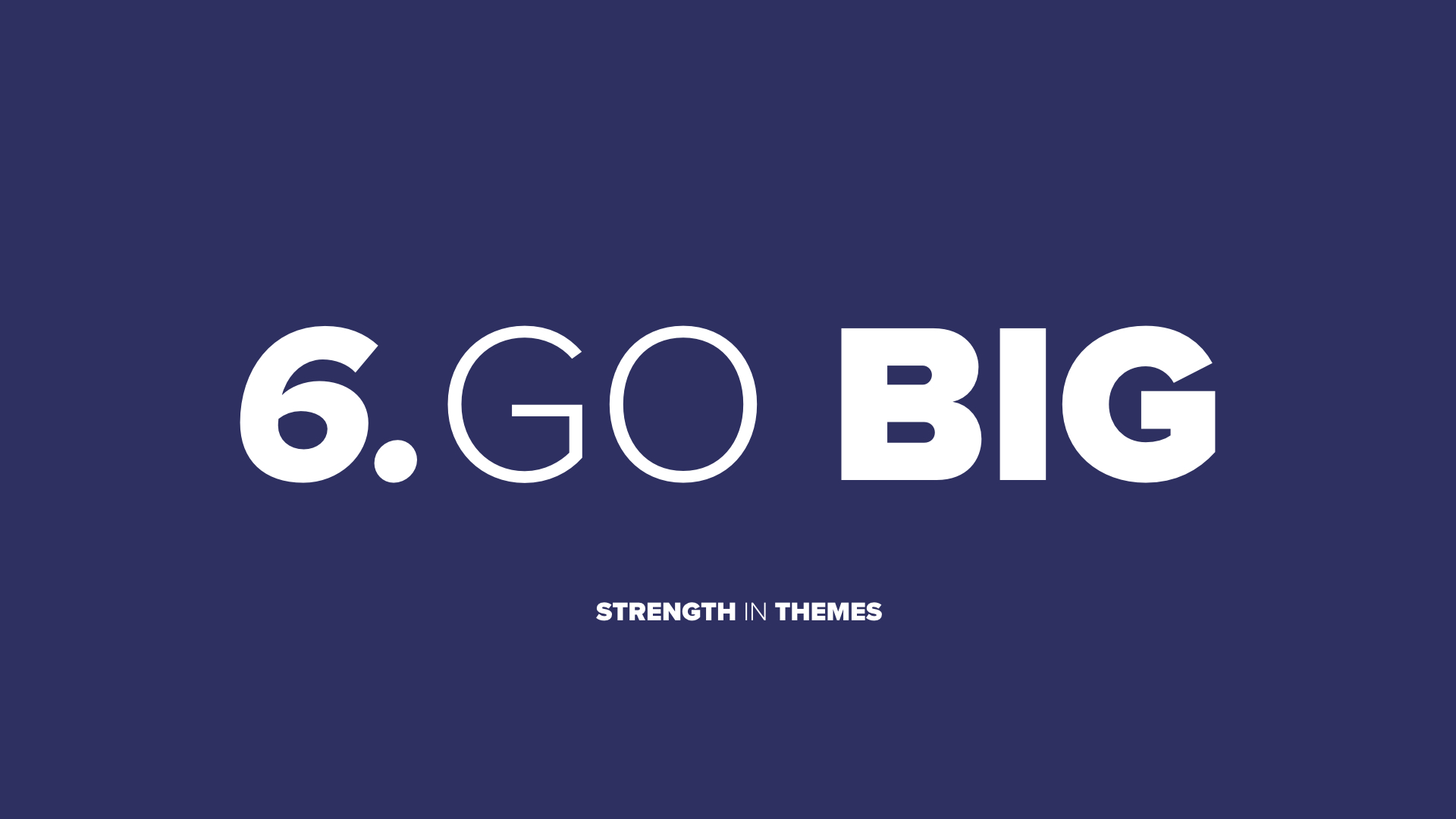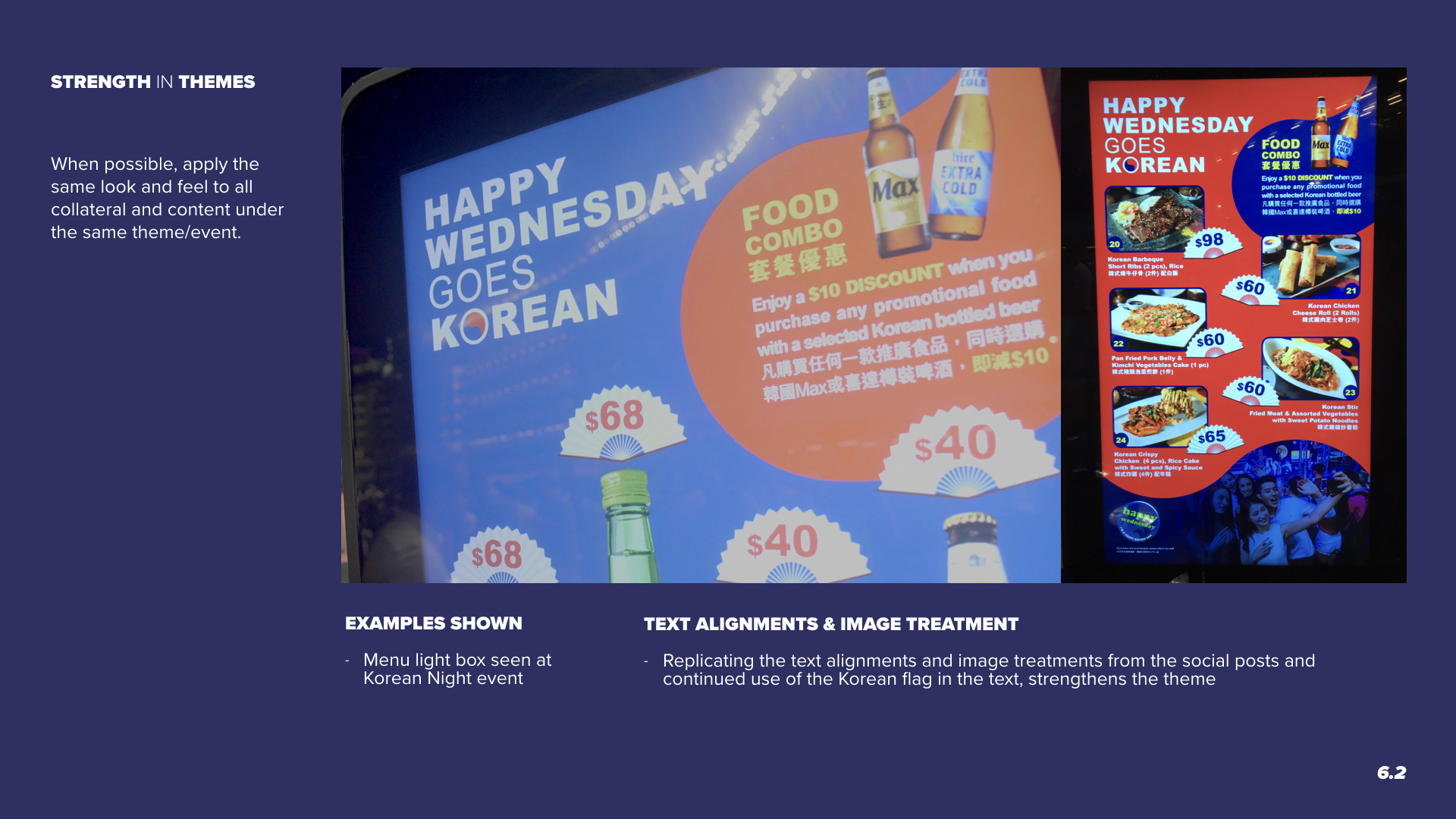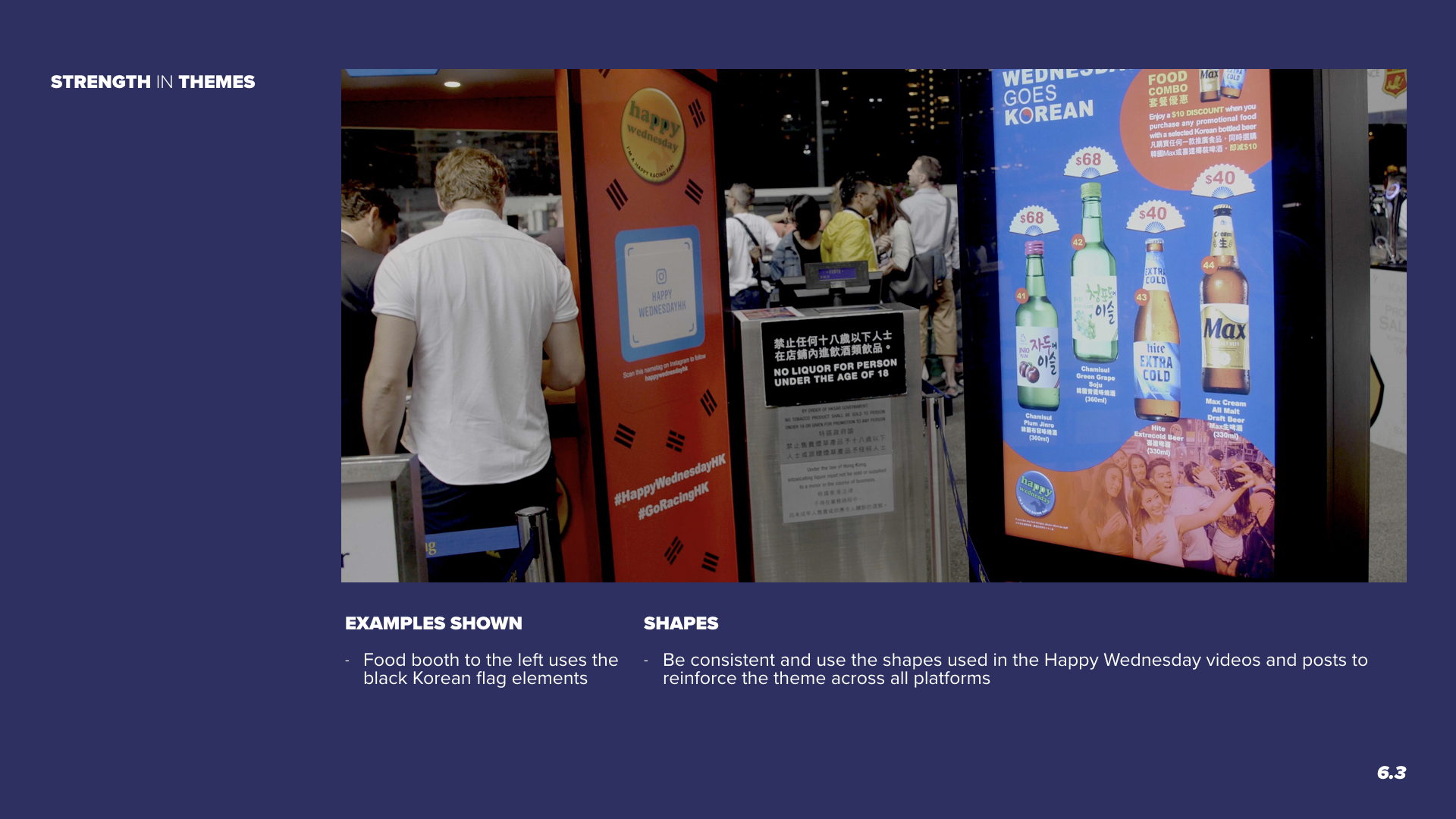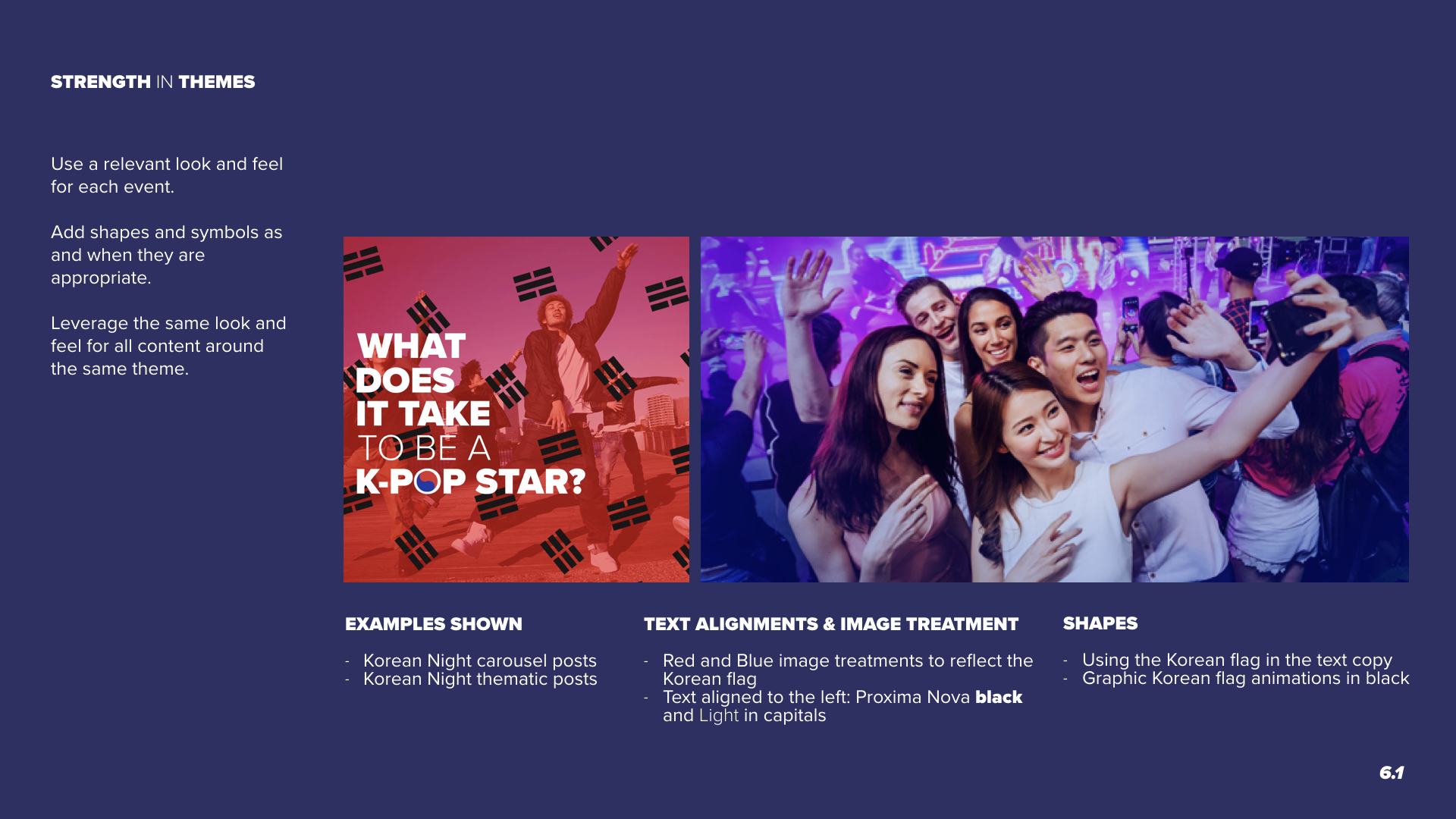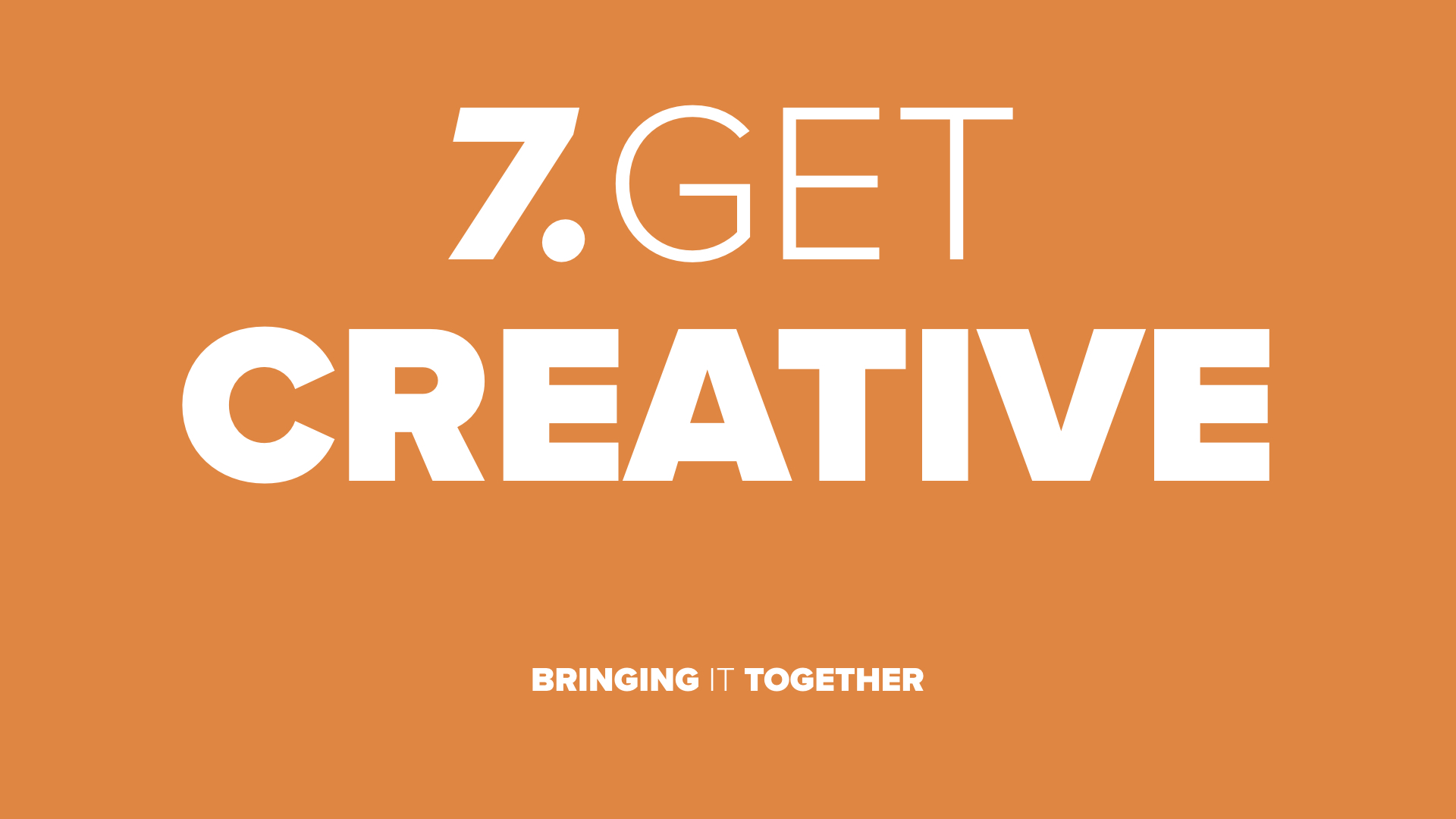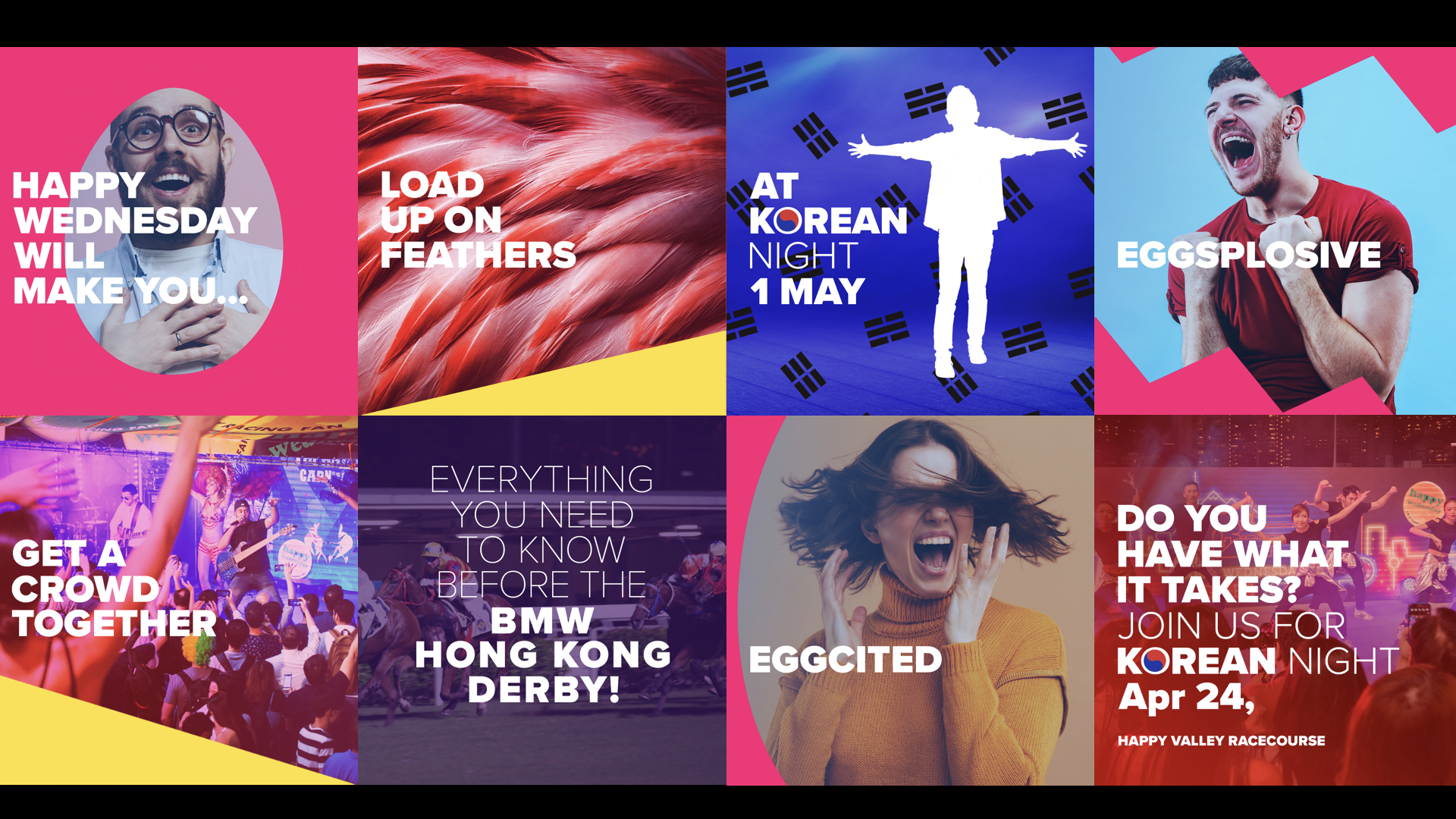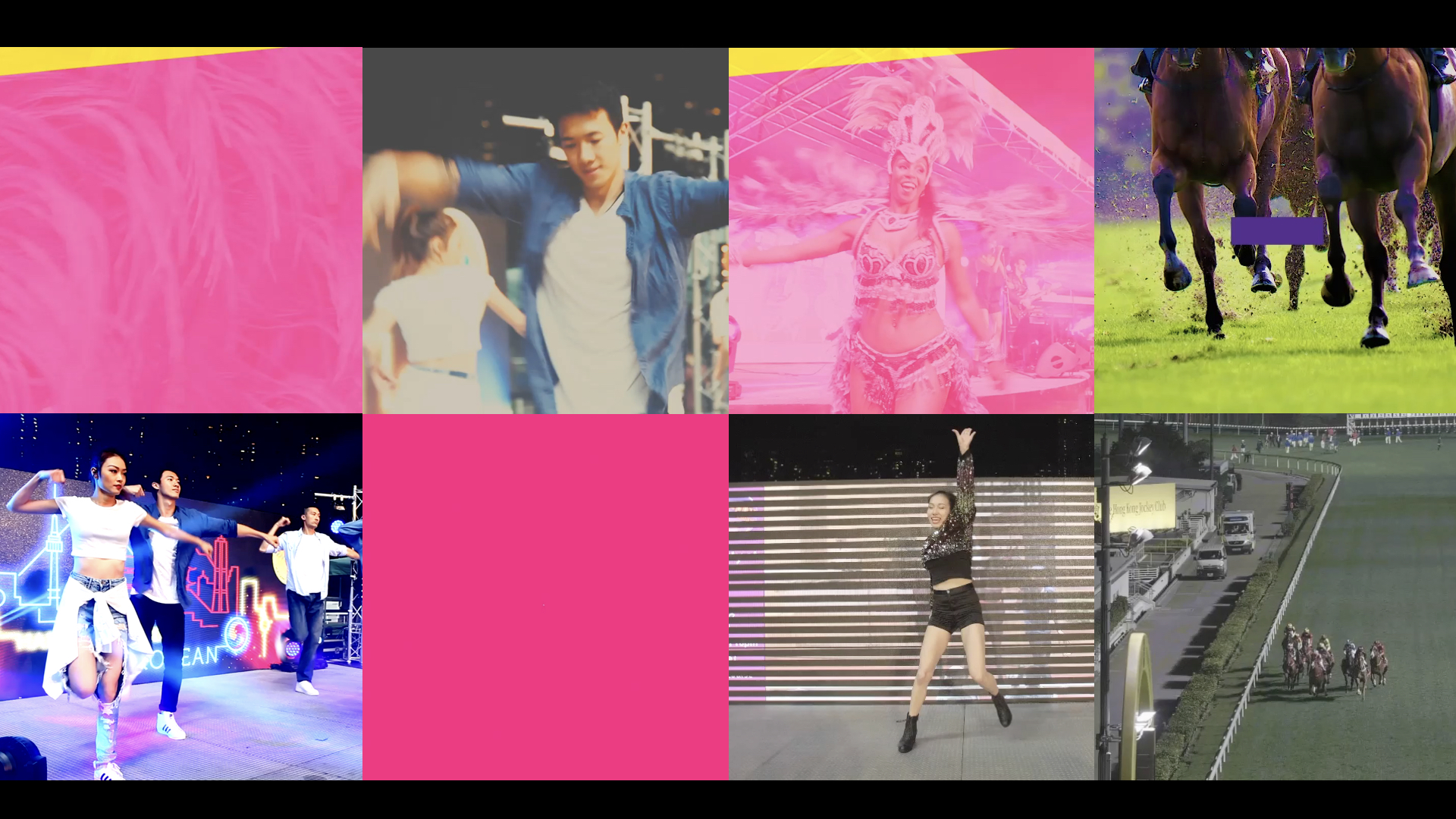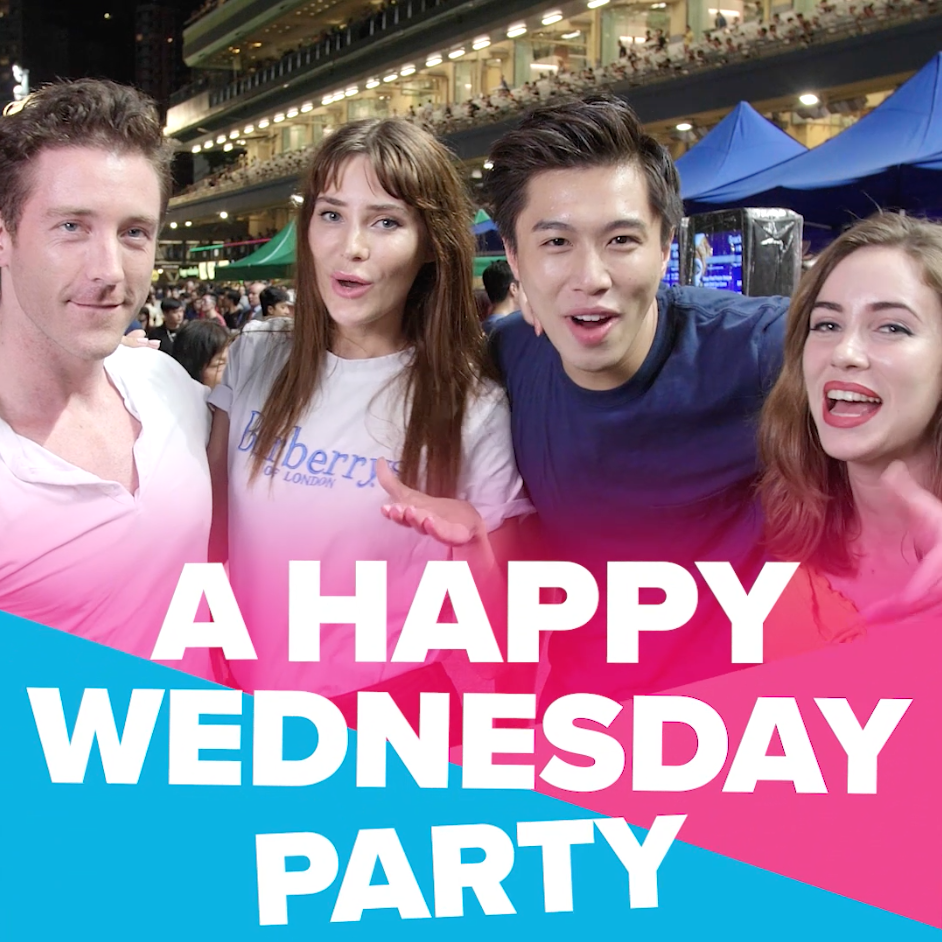 Happy Wednesday has 11 different themes throghout the year, from french night to Bollywood night. The challenge was to create a look and feel that could give a unified presence on social, represent the brand and encapsulate the wide variation of themes. We did this by being unrestricted in the colour palette and focusing on bold and simple typography and flat simple colours and graphics to tie the themes together.