Agency - Galton Voysey
Role - Videographer
Kamikoto is the largest online retailer of Japanese single bevel knives. I worked in a small in-house creative team to concept and direct multiple videos for the brand with the objective of creating brand awareness and generating sales.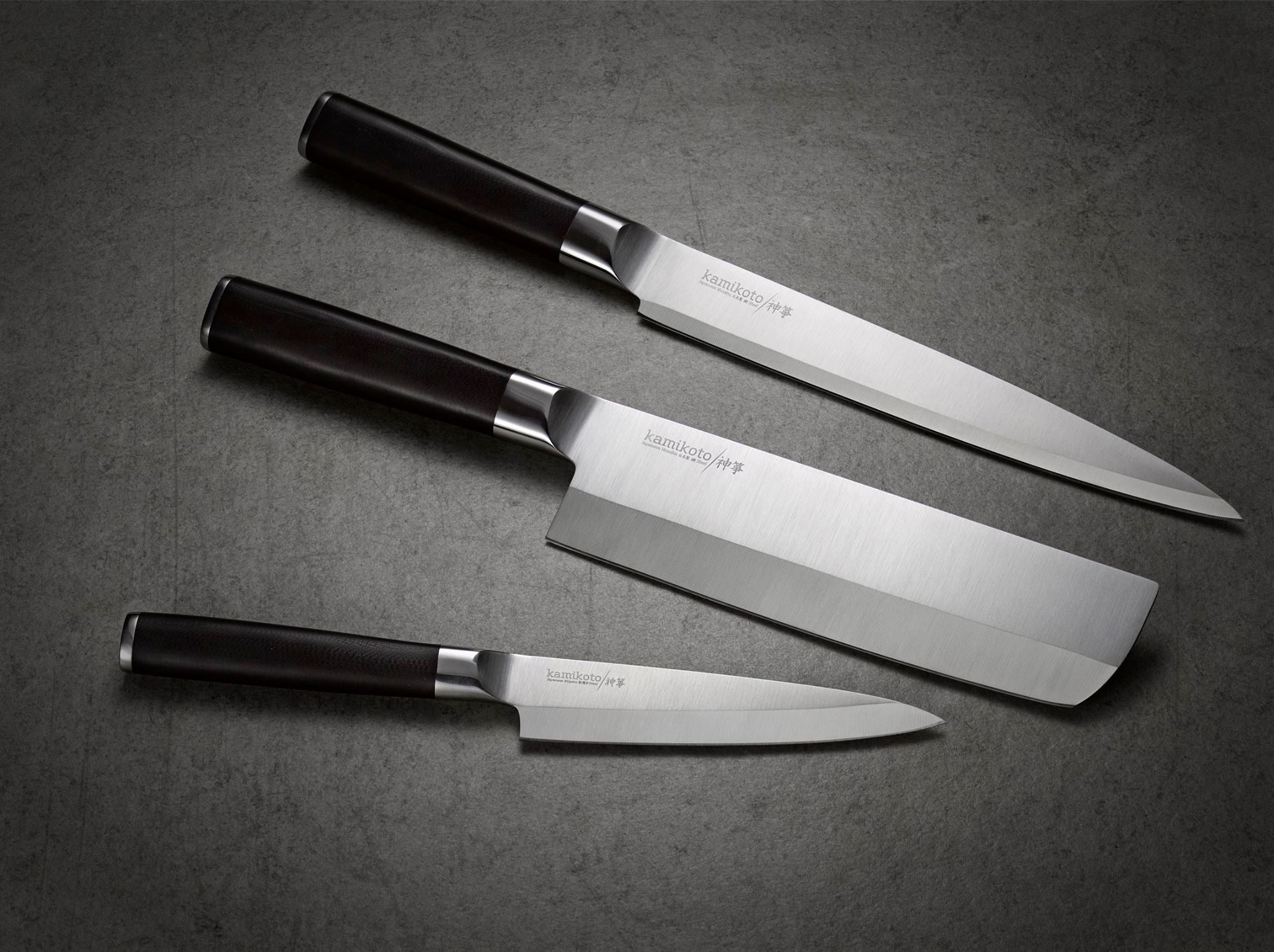 Working in a small in-house team I concepted and created content covering short form video, Facebook canvas and custom made instagram stories and IGTV. This included storyboarding, art direction, shooting, design and post production. Our agile creation style allowed us to respond quickly to feedback from our strategy team and new trends on social.
We created a lot of specialised content concepted and shot specifically for social channels and fomats. for examples the content above was shot entirely in portait for instagram stories, we also shot content specifically for IGTV and Youtube pre rolls etc