Personal Projects
Late nights rendering, down time at work, I always like to have a personal project on the go and I'm always planning the next one. Examples here are explorations in architectural spaces, automated geometry and creating feeling.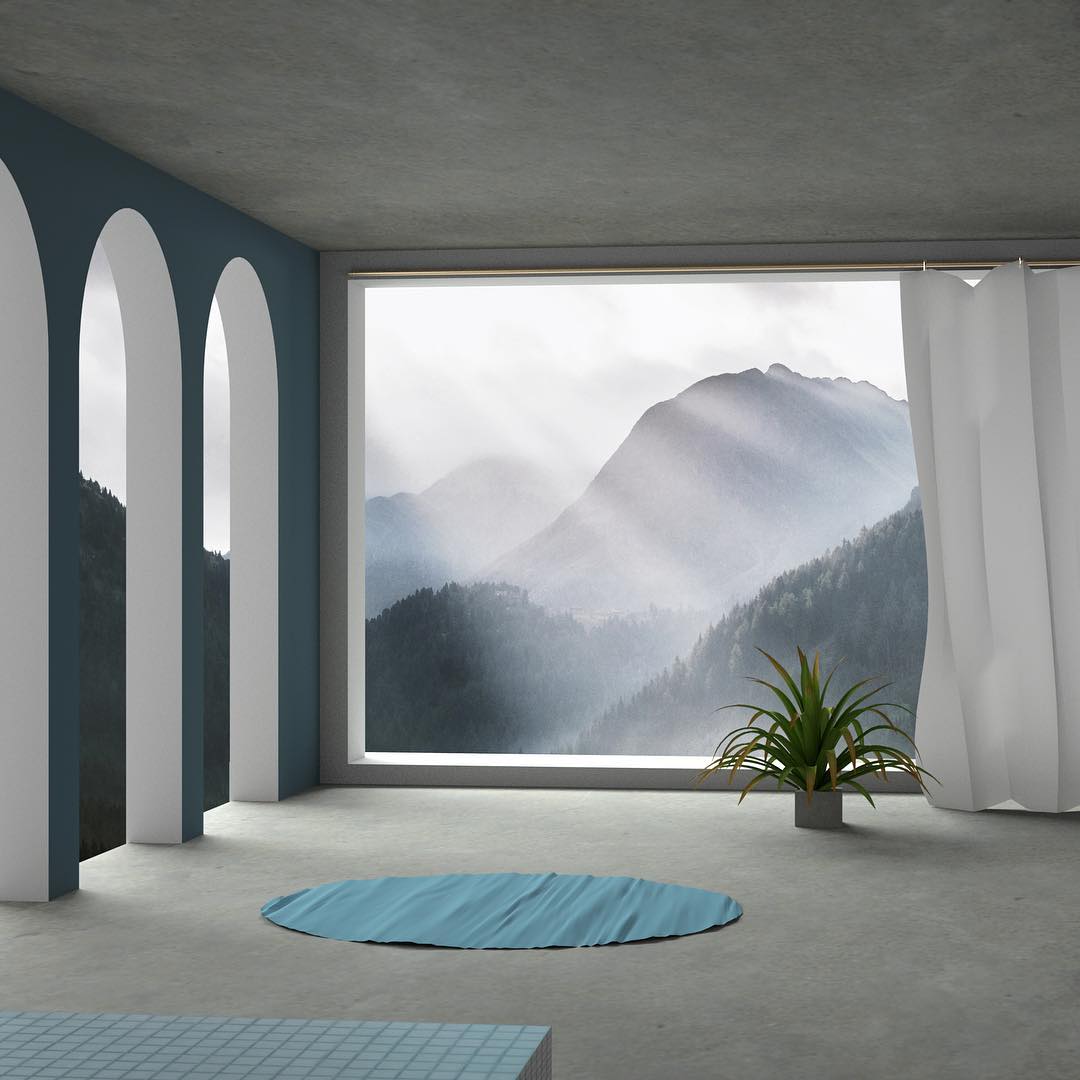 Here is a short series I made experimenting with architectural spaces, light and generative design. The base each time was stock landscape photography around which I built a semi realistic architectural scene and added surreal generative geometry and shapes. Trying to take the emotion of a photograph and push it into a space of semireality.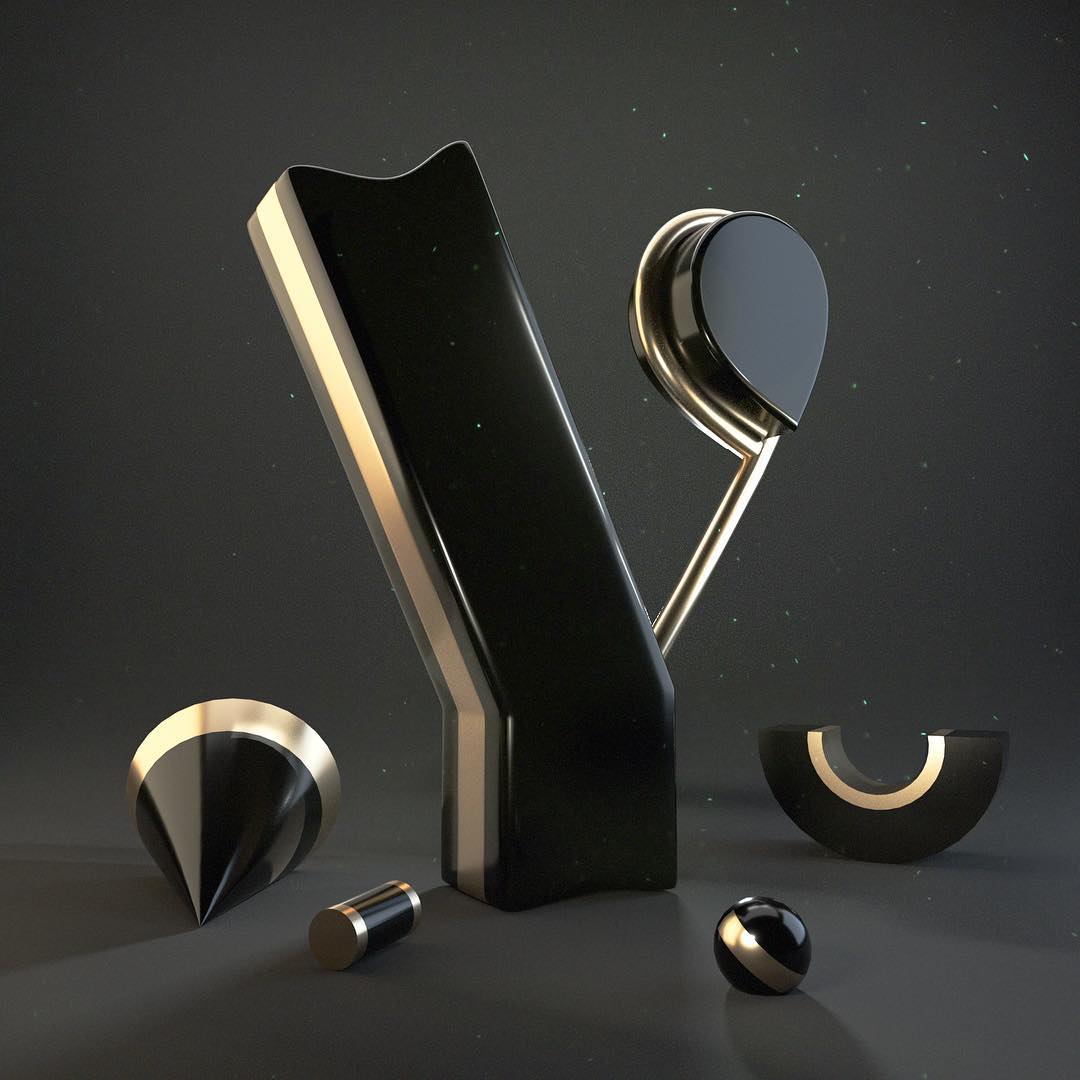 Above is another mini series I did experimenting with stock photography and architectural spaces, this time a museum. Underneath are some experiments in texture and typography.

Above is a short story I animated about a paper boat becoming a plane. Right is some experimentation with cloth dynamics and below is some experimentation with character design.