Agency - Galton Voysey
Role - Videographer
Knotte is a 100% organic, un-dyed bed sheet brand designed in Finland and launched on kickstarter. We created all the moving image content for the kickstarter campaign and to create the social presence from scratch.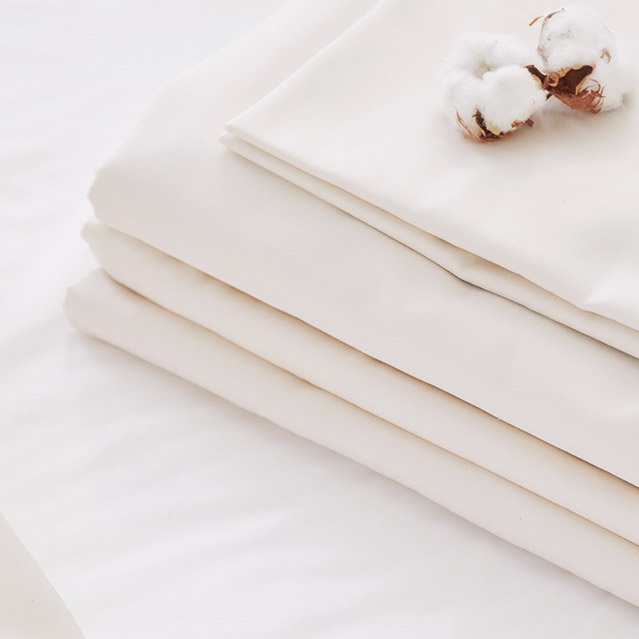 Our aim was to create an all natural and organic feel to the brand. As Knotte uses absolutely no dye in the production process the pallette and props - neutral colours and absolutely no plastic. The video above and the photo to the right were shot in a studio location. The videos below were to create product shot style videos to bring the product to life in instagram posts and stories. In the same shoot we shot stop motion and slow motion content.
The kickstarter video below we briefed out to a production house in Finland where they could shoot the brand founders. We worked closely with them to keep the same brand aesthetic but with a more quirky kickstarter style. Below that is another studio shoot of a product unboxing and a timelapse of the stop motion shoot.